Commercial & Government Contracting
Contract Claims
We have successfully assisted clients with with Contract claims in Court, before Boards of Contract Appeal, and in Arbitration.
We can help with Payment Bond and Mechanic's Lien claims.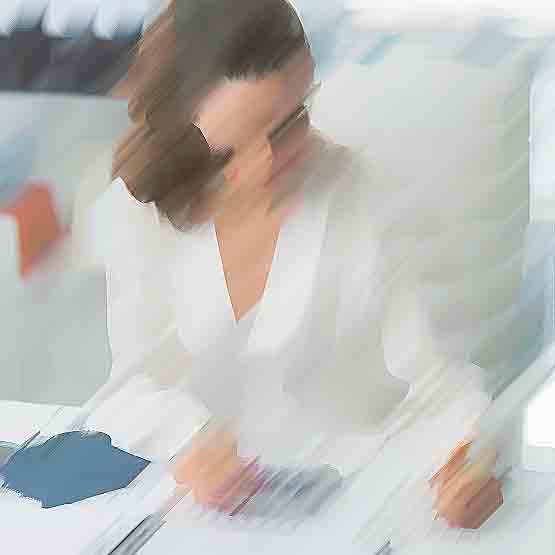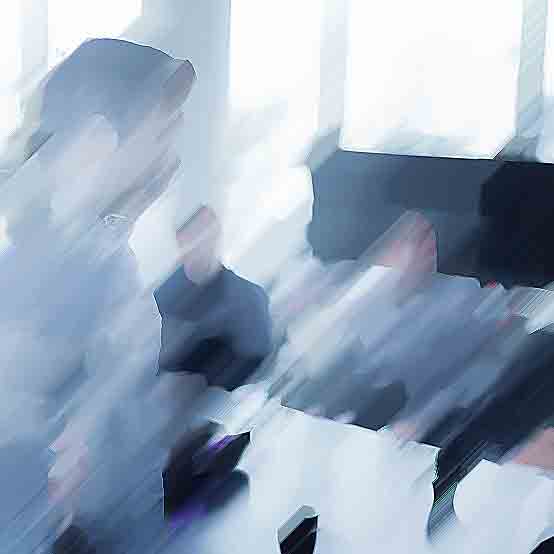 Commercial & Residential Construction
Contract Review
We review commercial construction contracts and residential construction contracts for clients.
We also review commercial leases and vendor purchase orders.
Employment Law
Employment law in the construction industry has its own unique challenges.
Call us if you have a problem, or if you just want to make sure you are complying with latest federal, state, and local laws.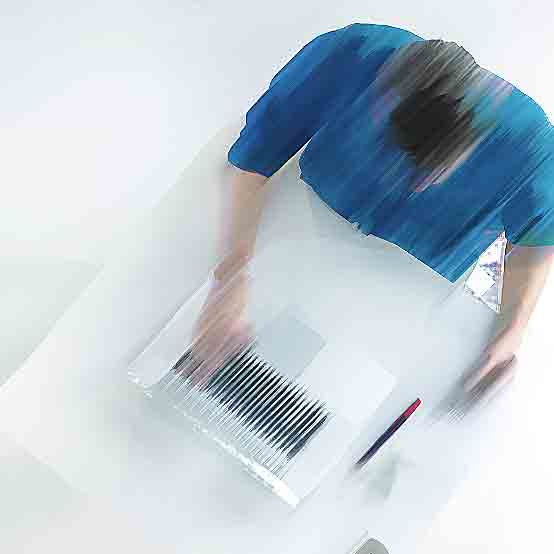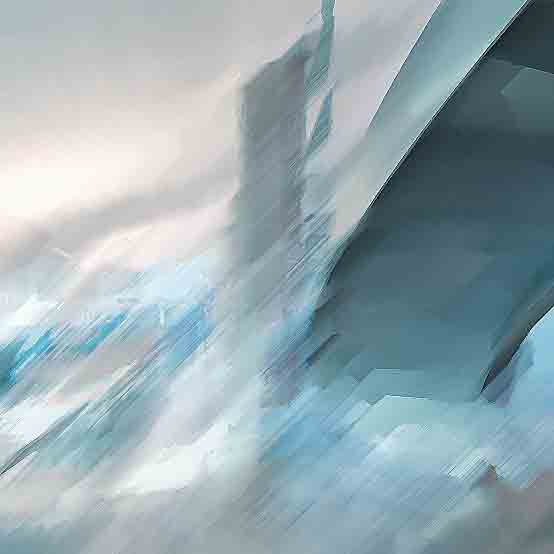 Corporate Law
We can help you with your corporate or business needs.
We have helped clients with everything from starting a business, maintaining corporate records, resolving partner and shareholder disputes, and shutting a business down.
We assist businesses with their MBE and DBE certification applications.