Spence & Becker Background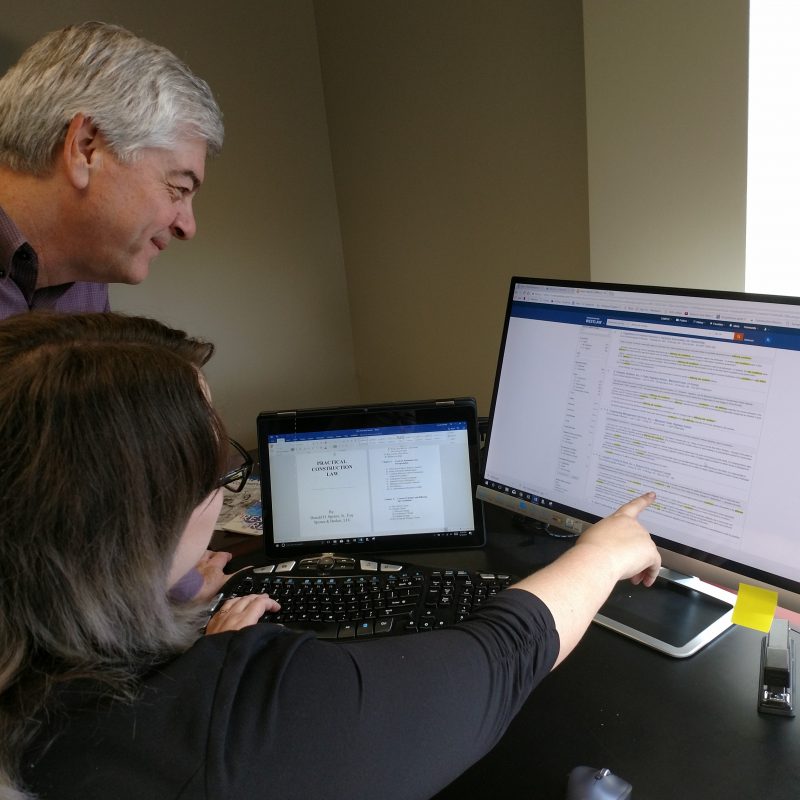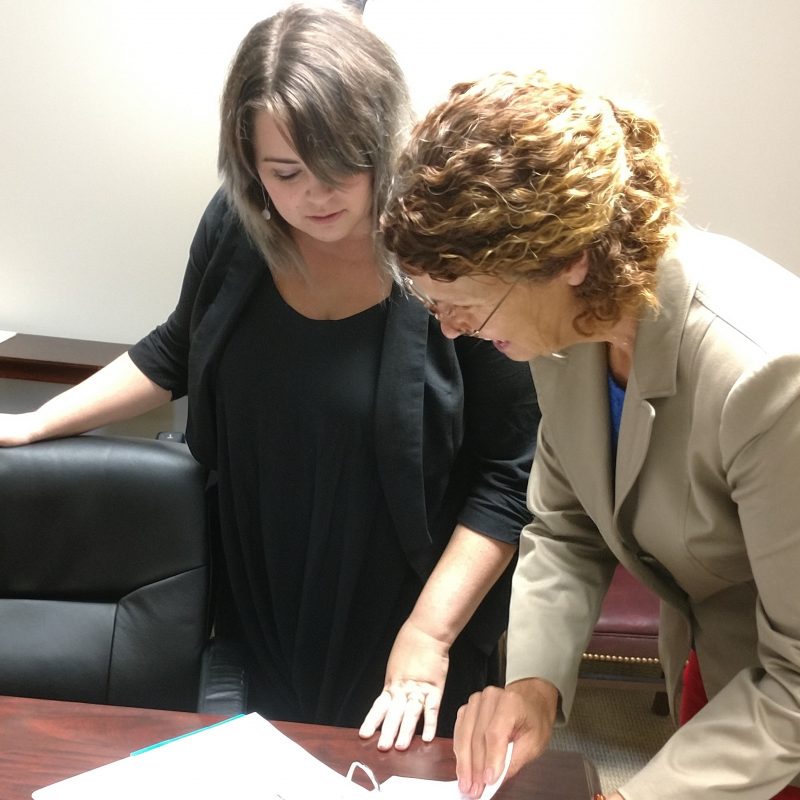 While the law firm Spence & Becker was not formed until 2014, the "team" Spence & Becker was formed in 1996 when Don and Cindi were married.
Don has been practicing law for over 30 years.  He enjoyed it so much he started his own firm in 2000.  Over the years he has partnered with various lawyers.
His partner (and wife), Cindi Becker, became a lawyer in 2014, and immediately joined the firm.
Charissa (their daughter) became an attorney in 2016, and she, too, immediately joined the firm.
We are a family that truly enjoys working together!
While we are a family, we don't necessarily act like it while at work.  We are focused and work hard to best meet the needs of our clients.
We have to admit, however, that the non-lawyer family members get a little annoyed during Thanksgiving dinner when we inevitably discuss "the law."
We are a group of lawyers that enjoy working together.
We like sharing ideas and strategies with one another.
What People Say...Coming Soon
              We've Moved:
9711 Washingtonian Blvd. Suite 550                                                Gaithersburg, MD  20878
dspence@spencebeckerlaw.com