Advice You Can Build On
A Construction Law Firm
Welcome to Spence & Becker.  
Spence & Becker, LLC
Advice You Can Build On
We are a construction law firm, licensed to practice in:
Maryland, Virginia, Washington, D.C., and Pennsylvania.
Donald H. Spence, Jr.
Partner
Don has been practicing law for over 30 years. Because of his experience, he is able to readily come up with a variety of possible solutions to complex problems.
Don is an experienced trial attorney, arbitrator, and mediator. Some of his clients have referred to him as "the bulldog."
Don loves the law and teaches a course at the local community college called "Practical Construction Law."
Don is licensed in Maryland, D.C., and Pennsylvania. He is also admitted to practice before the U.S. Court of Federal Claims, the U.S. Court of Appeals for the Federal Circuit, and the U.S. District Courts of Maryland and the District of Columbia.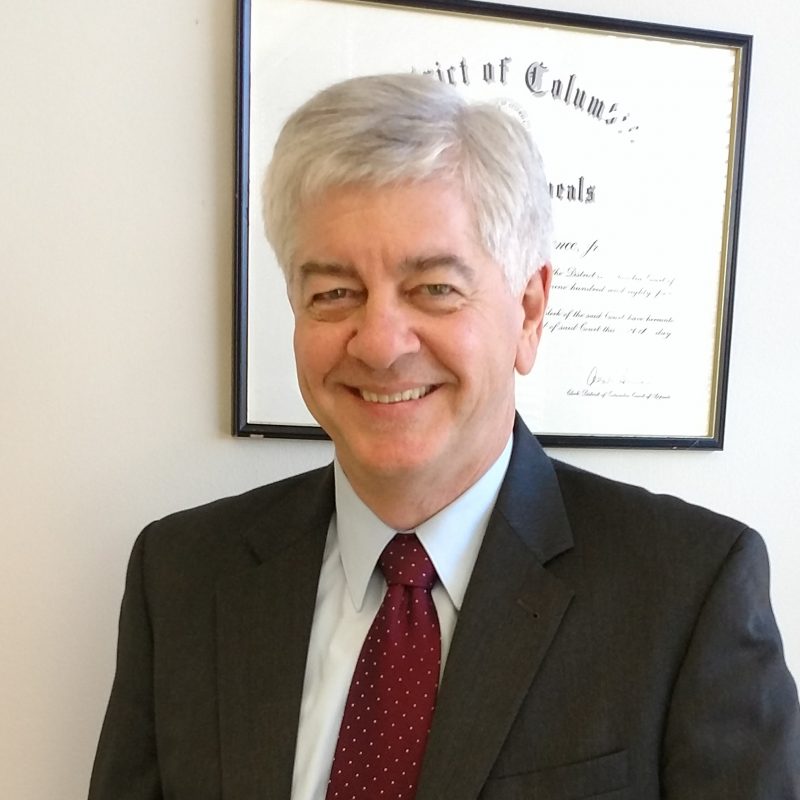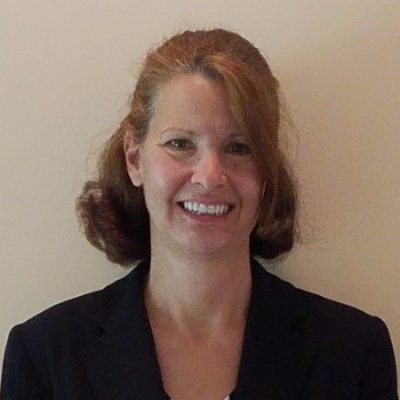 Cindi focuses her practice on construction law and employment law issues relating to the construction industry. She assists companies with implementing drug testing policies, employee termination, and drafting handbooks. She also enjoys drafting commercial leases.
Charissa Lomonico
Associate
Charissa started as a law clerk with the firm in 2013, and has been an associate since June 2016.
Charissa is an extremely hard worker and creative thinker. She is known as the "Go-getter" in the office. Recently, Charissa has and has become quite proficient at post judgment collections - look for a blog for her on this in the near future!
Charissa is licensed to practice in Maryland, and we recently celebrated her admission to the U.S. District Court of Maryland.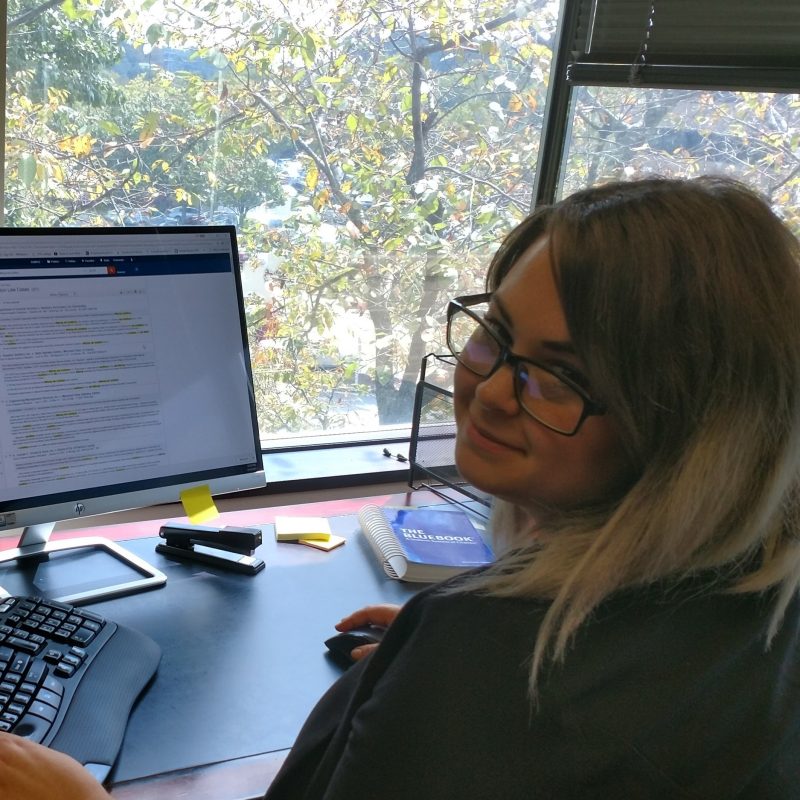 What People Say... Coming Soon